Before the 10 websites…

Feeling stuck, confused, unmotivated by your design brief? |You have been sat at your computer for hours on end unable to produce the work and the time is ticking. In this post, I have collected together 10 links to websites that I hope will inspire you to nailing that dead line. Hey whilst you are reading this why not put the kettle on, sit back and think… don't panic

– Trust me there is a difference.
Don't rely on a blank Illustrator document to inspire you
If you have be sat for a long period of time staring at blank document you need give your mind an idea injection. And for this your mind needs creative fuel. I believe it is a rare thing that something comes from nothing. All ideas, products and design will have something to trigger that spark.
Aimlessly Pushing Pixels
You may be stuck because you have put the cart before the horse. There is no harm in discussing a brief with a client or boss to help you gauge and progress a project. Conversations with the right people can be a great motivator and bring a different edge to project that you wouldn't have otherwise considered.
Step away from unproductive mode
There is no harm in coming away from your screen and stretching your legs and getting some blood and oxygen flowing around your body. A study here, shows how walking can stimulate thinking – if someone questions your seemingly random urges to push yourself away from the screen and go for a walk it could be worth mentioning the information in this study. When going for a walk at lunch time, I see it as 'non-working' working. It's generally more progressive for me to do this than sit then in a brain haze.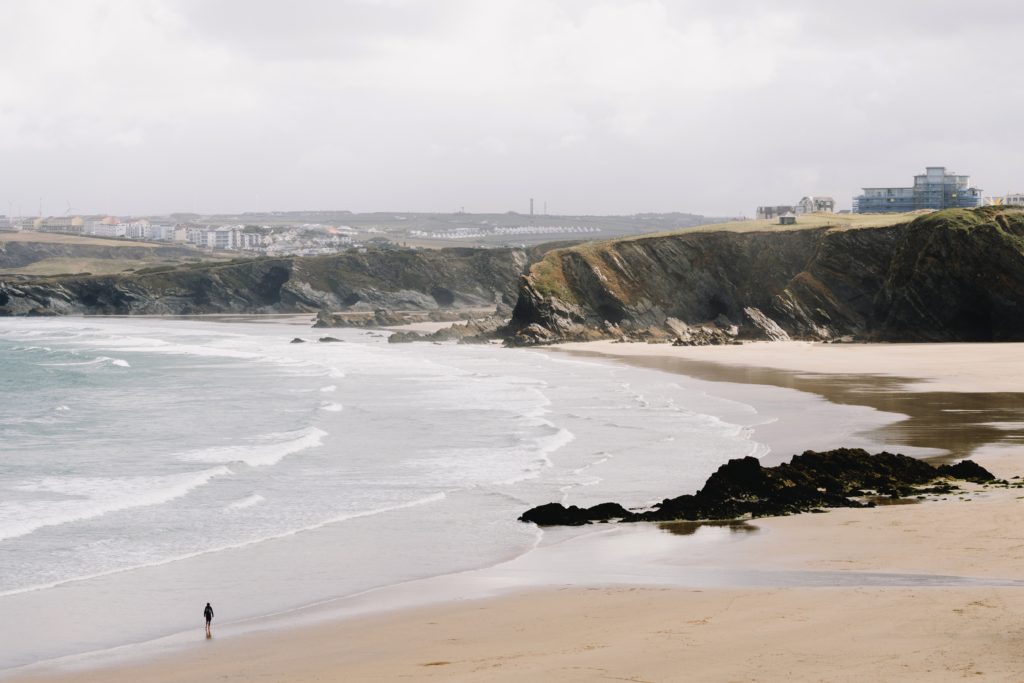 10 inspiring design websites – 2019
Did you go for a walk? Maybe you cant go for a walk for what ever reason. I have pulled together some posts from an older personal blog post. Did you make yourself that drink?
Design / Creative

https://abduzeedo.com/collections

https://www.designweek.co.uk/landing-page/projects/
https://www.creativeboom.com/inspiration/

https://printpattern.blogspot.com/
https://www.designspiration.net/

Packaging
Illustration

https://illustrationfriday.com/

Web
https://www.smashingmagazine.com/
https://thefwa.com

http://www.csszengarden.com/
Social Media
Websites such as Pinterest and Twitter can be a great source to get the old creative juices flowing – remember not to get carried away… you have a deadline after all!

Thank you for reading. If you are still stuck on a project I would be more than happy to help out. For more information have a look at my portfolio website here.