In this post I have decided to write 5 valid points of why to use Unity Software in your next gaming project. To put it out there – it is awesome! (in my opinion) and once you have read to the bottom of this post hopefully you will want download and start using it to!
To begin with I was dubious about using Unity. The interface looked complicated and I had little prior knowledge of using 3D software, that was all OK… because I wanted to make 2D games and applications anyway – for now, at least. Whilst writing this post I came across a video that was an inspiration to myself and maybe other startups, designers, artists and gaming indies. The original founder of Doom – John Romero himself created video on starting an indie game. You can watch his interview by following the link.

– John Romero Hurrah to Doom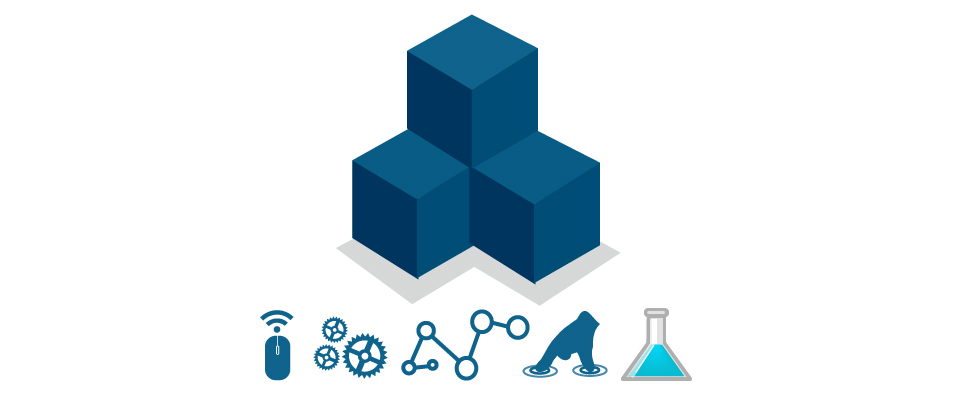 Before Unity (You can skip this bit)
Prior to using Unity, I used Adobe Flash software to create games, applications and motion graphics which were used for commercial and personal purposes. I still use Adobe Animate, although I have now expanded my tool-set and started to use other applications such as Adobe After Effects which gives fantastic results. If you are animator or motion designer I would highly recommend after effects.

I was trained in using Adobe Flash to an industry standard and used it on numerous projects in the 2000's and early 2010's, it was part of my bread and butter money along with graphic and website design. It was solid piece of software but something happened… the Smartphone. If you are asking yourself what the 'smartphone' has to do with anything, it has a lot. When the iPhone (can't recall which model) came out, Apple announced that it would stop supporting flashplayer – in other words the player that displays the your video, game or application in the browser. Without going into too much detail and the technicalities, this was the start of the end Flash being displayed in the browser, it became less common place for the flash (.swf) to be displayed. HTML5, Applications, and video became some of the best applications but this is a different topic. In a word flash player fell away for progress.

As time went on, "Flash" started to die out and even became a dirty word. I would assume that this was also a motivation among many, that Flash rebranded itself to Animate – in essence it was still the same software but the name of the software – 'Flash' was gone.
I still hold it dear, and Flash (now Animate) is still a very capable program for 2D today, but tech and software evolves. So this is where I started to look into gaming platforms and have so far settled on Unity after trial and error.

Lets talk about the perks of Unity Software!
The 5 keys points – Why Use Unity
1) It's Free
Unity Software is free for personal use and for smaller scale developers. If you are just starting a game, VR or development project you will not have to fork out huge upfront cost for the software. It's also great even if you are hobbyist. Who doesn't love free! I can only recommend that you download it now and form your own opinions.
2 ) It's A Capable And Versatile Piece of Software
Whether you are looking to build a 2D game, an app or a full-scale 3D game Unity is great for both. Unity comes with 1000's of ready to use assets to start creating your game. And that's not all. With simple touch the button you can flick between 2D and 3D and even 2.5D. Here are some examples of the what has been made in Unity. (made with)
3 ) The Asset Store
The asset store is a huge library filled with gaming goodies to help you make your game. Its filled with sound effects, graphics, models, game templates, monsters, AI, and a whole host of other bits and pieces to the get the ball rolling. The Asset Store is constantly expanding with new assets ready for you to download and use. Please note, some of the assets vary in quality. You can use the rating system to gauge whether the asset you are looking to buy or use for free is good for you.
4 ) Tutorials
The tutorials are great. Unity has a learning curve and there is no easy way round this. The good news is, you can start using the basics quickly and you don't have to be a coding guru. I would advise downloading Unity Software and following some of their tutorials first. You may be pleased to know that if you are 'design heavy' you can download a template that will do a lot of the leg work out for you. But this can also be limited for the scope of the project.

5 ) Community – Forums
For me this is one of the best things that put Unity above the other free gaming engines I have tried and tested. Unity comes a with great community, that is friendly and willing to help.

This community will help you out when you are stuck, add new assets to the store and push the quality of Unity. I have used other free game engine forums and they are no where near as helpful and busy.
What Unity Software can Achieve
Based on the couple of free engines I have used (wasted my time on) I can say that Unity Software is a great piece of kit. The only thing I might say is, Unreal seams to offer a better rendering engine for the lighting and environments. I have never personally used Unreal but it does look very good. But, whilst we are talking about the quality of graphics, have you heard of the Book of The Dead? This looks amazing!
Book of the Dead
Book of the Dead is a game / live demo created in Unity Software. The game shows the graphical might of Unity and what can be achieved using their engine, creativity and skilled in 3D modelling. I was blown away with the Blacksmith, and then I watched the Book of the Dead demo. You can watch the Book of the Dead demo to see what Unity is capable of but please note :- you need a powerful computer to download and run the demo and its assets.

Watch the Book of the dead demo to see what can be achieved using Unity 3D
Unity Software Testing Website
On my showcase and Unity sandpit website I have added a couple of my own mini games and experiments to show you what you can do with Unity. These are small scale experiments showing live the demo's which can be played in your browser on your PC or Imac.
Enjoy Reading About Why Unity is Awesome?
if you would like to see more Unity Ramblings, artwork, cool assets then feel free to sign up to my mailing list.
So you know… I am not an advocate, affiliate or linked to Unity Software, I just watched to sing its merist and perhaps save you a little bit of time.