It has been while since posting a project update, as many of the other posts have covered industry insights and experiences.

One of core project that appears to get a lot of attention is the post on how we created a successful game project. A post that is packed full of information on our design approach and what we did.
This Design Post
This post covers a range of packaging designs that were used and are still actively being used in the retail market – a phrase that was used often when creating the packing was "retail ready".

These designs range from Tech Girl, Satzuma Gifting, Stem and a whole range of projects and pre-production artwork. These products have graced the shelves of Boots, Tesco's TK Maxx, Robert Dyas, Menkind, Staples and stores across the globe.
Unicorn Power Bank
You can read more on the project on the portfolio website. It covers the branding, the packaging, the marketing and the digital design.
Proof Of Concept Packaging
The proof of concept packaging was used for design approval, used in product pitches to large retailers and also used to 'visualise' the package for print factories.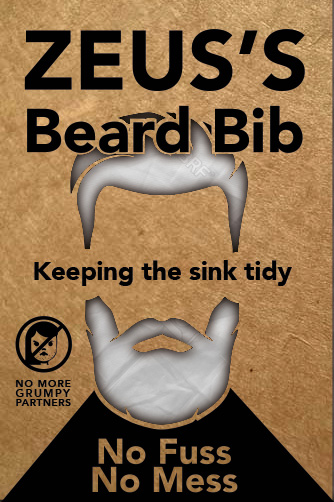 Packaging Nets
The images below show the flat nets of the packaging. This is the print ready or near print ready artwork that is generally sent of production after approval.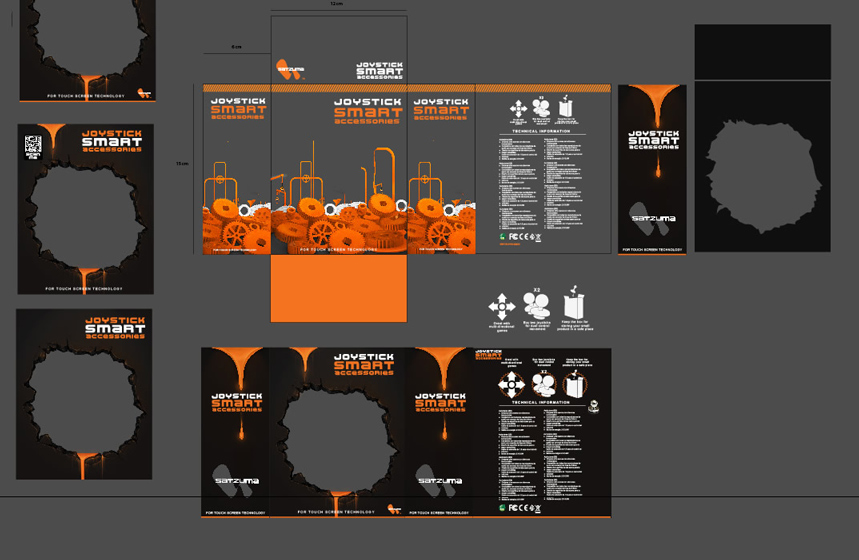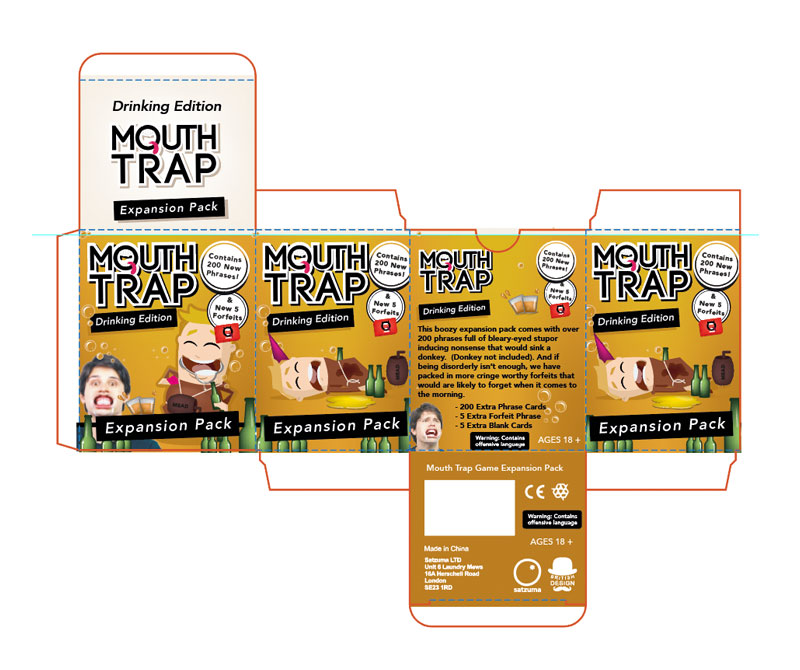 This is one part of a larger gaming project, if you would like to read more this product please feel free. Or if you would help with you card or game design feel have a look.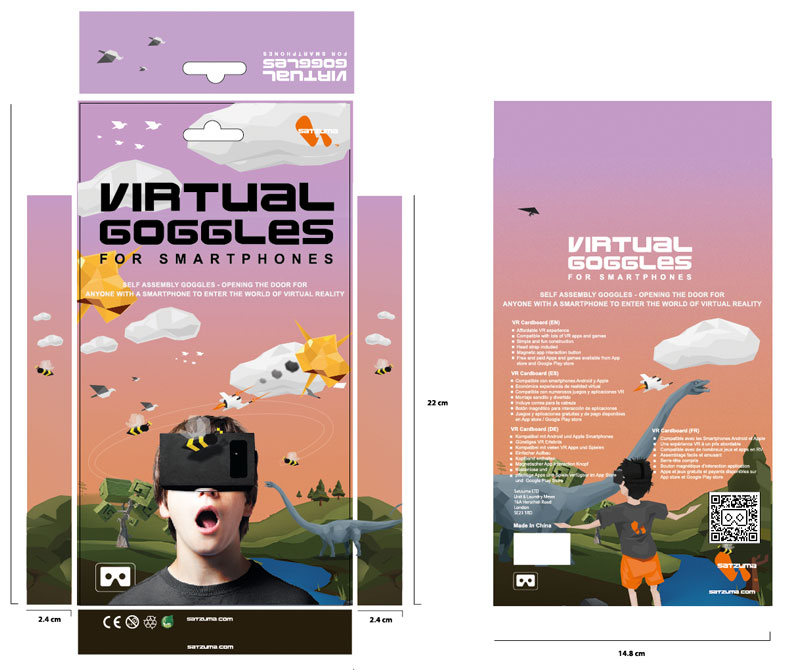 Final Products & 'In Situ' Shots
These are the completed products based on the designs I supplied.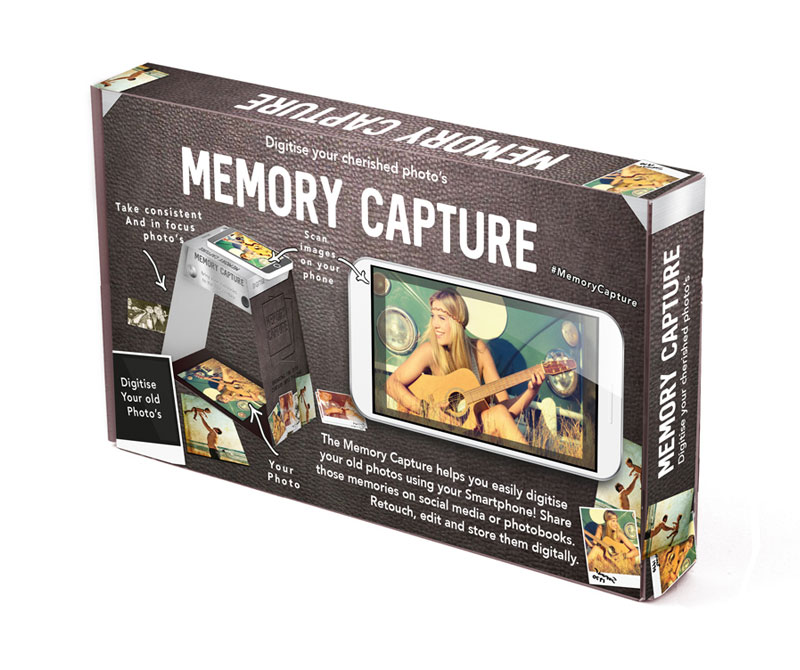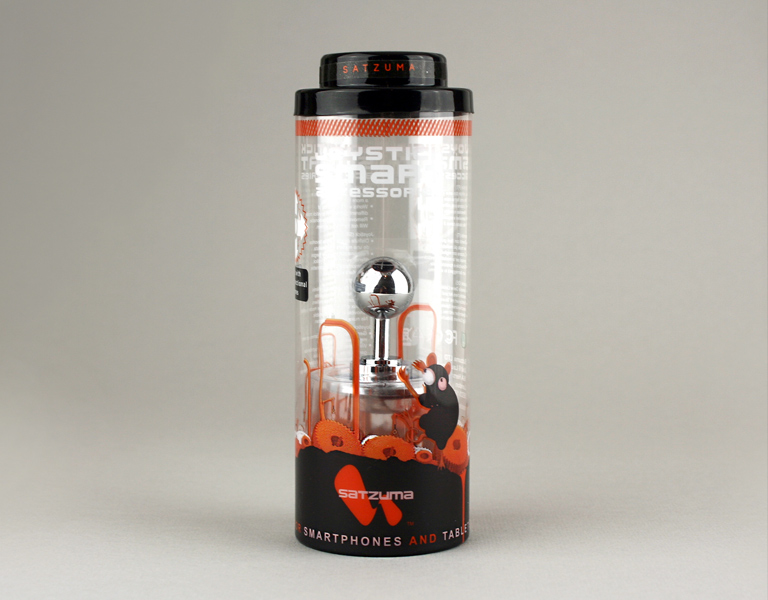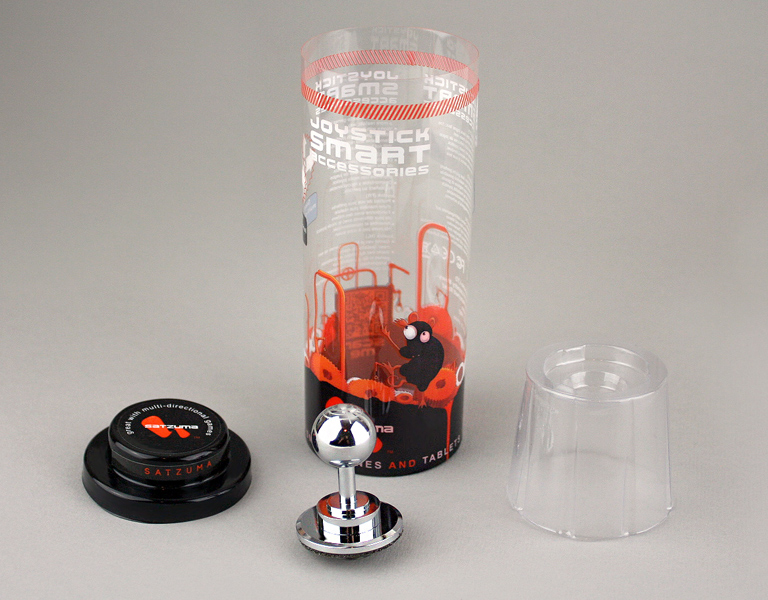 That's all on this packaging post!
Retail Read Packaging
If you would like any assistance in your latest packaging design be it the concept or putting together a punchy, relevant and cost effective solution feel free to get in touch or have a look at projects on the brochure website.
Retail Ready Packaging Projects – Perhaps you'd like to read :