It has been a very busy month! I felt that it was time to post what I have been working on, and here it is – me as the freelance vector artist & UI designer!
I have added a lot of new content and skills pages to by brochure website, mostly focusing on my digital design skills and anything web!
But, I have added much more than just that. There are all the vector drawings, information about blog design and other projects, etc which have been added.
This is a speedy overview; Firstly I will cover the information about vector illustration.
Freelance Vector Artist
A freelance vector artist or designer is a good way for me to summarise that I can draw in Adobe illustrator.
Using Adobe Illustrator to create Vector art or illustration has been something I have been familiar with over the years, whether it has been to create a character, create an icon and draft visuals, or create pre-rendered artwork. Vector work is a staple part of my design diet.
Vector art can be scaled and used across a whole range of channels and mediums. It is versatile, clean and stylistically lends itself well to flat design.
Flat design is a an in-vogue trend we see in website design and generally throughout advertising. (good riddance web 2.0 has gone) . If you are yet to explore vector illustration, I would consider adding it to your list.
Here is a small list of ideas on what you can use vector illustration with:
– Create artwork for marketing campaigns
– Illustration for books, games, and general-purpose crisp art & design
– To produce characters that can be used in animations, videos, and games!
– And the last point; you can use Adobe Illustrator (Vector art) to create website content such as information graphics for blogs. As seen at the top of the blog post.
These are just some ideas of what you can do with Adobe Illustrator and vector graphics. The scope of this list offers a mere handful of ideas that barely scratches the surface.
In a few words, Adobe Illustrator is a very potent program.
My vector illustration services
If you would like to read a bit more about my services please visit my page here: freelance vector designer – It will discuss in more detail what I have used Adobe Illustrator for in the past, present and how I intend to use it in the future. The link takes you to my portfolio website.
Vector illustration for games
Vector illustration for games – that is correct. Combining both my budding knowledge of Unity and Adobe flash (sorry Animate) I can create project ready vector artwork for games – and that could be mean your game.
Previously, I have been involved in creating 2D games to promote products, educate and entertain. You can see one example which was an e-learning project or read more here on the merits of Unity.
UI Designer
The biggest theme of this post is of my skills as a freelance vector artist & UI designer. I have added subsidiaries of my digital / web work. Below is a glance at my UI skills.
I have recently been much more involved in using WordPress after a couple of years gap. I will always have love bespoke HTML and CSS but WordPress offers many possibilities straight off the shelf. If you have not heard of WordPress, and you are looking at getting a blog or website, I would consider WP as a good open-source platform, to begin with.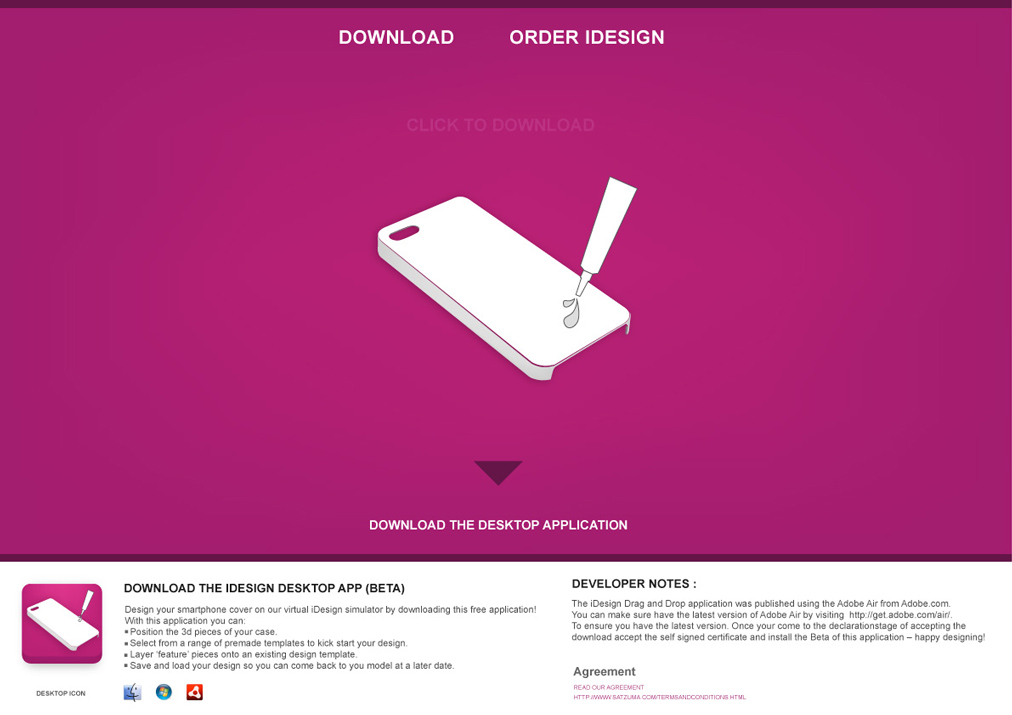 If you would like to read more about my UI and WordPress design you can do so here. I'm happy to work both contracts and on a freelance basis. The link takes you to my portfolio website.
Blog Designer
Having a blog that stands out is very important if you are intending on making money or using it for general marketing purposes.
The one big downside with blogging is this – it is crowded. The Internet offers a very deep well of information to those who prepared to type in a search term (so pretty much everyone) . And if they click on the page and it doesn't captivate – they hit the back button.
So what can you do?
– Offer value and relevance
– Create better information
– Create striking visuals to get them to stick to your page
To illustrate aspects of your content this is something, I can certainly help with.
You can read more on freelance blog design services on my new pages!
"Jimm has a great eye for design and understands perfectly the needs of today's online audiences. He's able to magic-up a wide range of impressive visuals that are all bang on brief and is a delight to work with. Highly recommended."
Last but not least – Creative Direction & Strategy
In conjunction with my skills as a freelance vector artist & UI designer, I have been involved in creative direction – a part of my job that I love and will continue to be involved with for the foreseeable future.
But what does that really mean? Involved in what with "creative direction"? To summarise very quickly. Creating, visualising and drafting up ideas that are geared toward a goal, demographic or specific purpose.
This can cover website design, graphics, digital design, apps, games, and many others, just to name a few. And that is the short answer.
The long answer can be found here on this page of my brochure website.
Past experience in creative direction
I have been involved in telling brand stories, creating visuals for marketing purposes and adapting my skills to create compelling brand narratives. (integrated stories for business)
Design direction for web: It is simply not enough just to create a piece of design work that is aesthetically pleasing. You need to consider how the visuals tie-in with the form and function or your website – even down to the UI.
Summary | UI Design & Freelance Vector Illustrator
I hope that this post has offered some insight into what I have been up to for the past month. Times have been very busy and I have been beavering away working on client work and adding tons of new content – not to mention that I have also been working on other ventures too!
This post has focused on me as a freelance vector artist & UI designer but I have plenty of other skills not mentioned in this post. You can see what else I have been working on by visiting my home page or visiting my brochure website.
Summary freelance vector artist & UI designer handy links
This is a list of other helpful articles on this blog:
External Websites
Jimmsdesign :

– Vector Illustrator & Designer